After more than a year of debate over Charleston County's role in addressing affordable housing, County Council agreed to dedicate $20 million to the effort.
The money will come out of $80 million the county is receiving in American Rescue Plan Act funding from the federal government.
It is by far the largest of several housing-related initiatives the county has recently undertaken amid an affordable housing crisis driven by soaring rents and home prices.
"Obviously it's a conversation we've continued to have," said Councilman Rob Wehrman, who proposed the $20 million fund. "We've got this ARPA money and I think we would be doing a disservice if we didn't use it to address these issues."
The county hasn't decided exactly how the millions would be spent, but setting aside a quarter of the county's ARPA funding for a housing fund is a major step. The amount of money is considerable, equaling a city of Charleston housing effort that voters approved in 2017.
Wehrman said buying land and providing temporary funding for affordable housing developers are potential uses for the money. Going forward the county staff will develop a plan for the $20 million and return to council for a vote.
"There's still going to be more debate about how it's going to be used," said Council Chairman Teddie Pryor. "We can do a lot with this."
The county could buy land, build housing or expand efforts to repair existing housing, he said.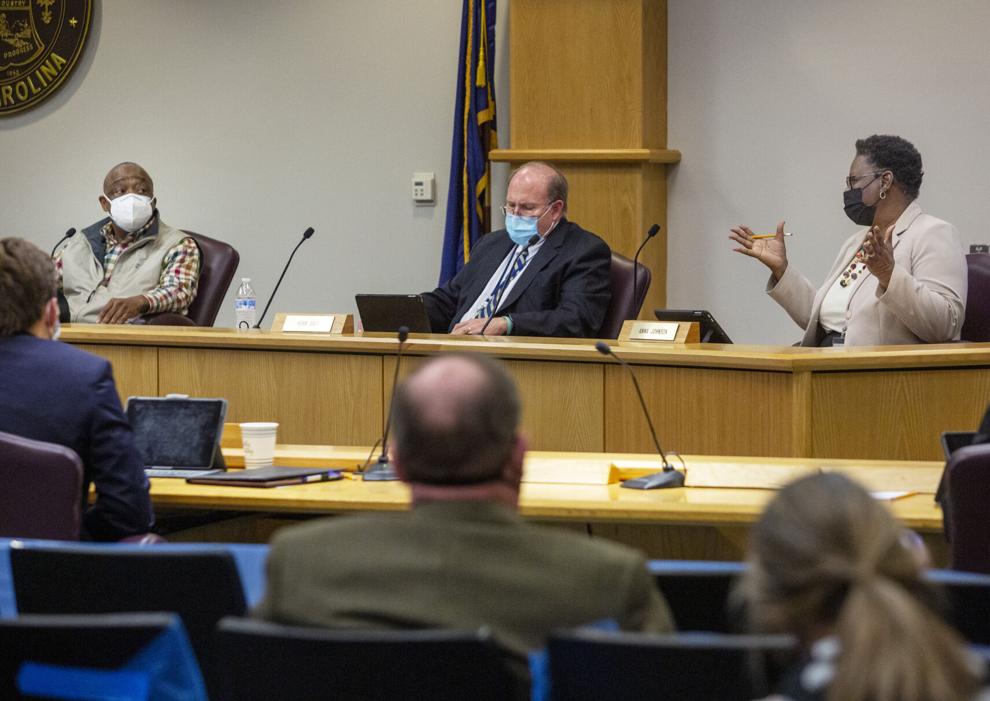 At the June 21 council meeting, the county detailed plans to spend an additional $3 million in ARPA funds on a home-repair program for older residents with moderate to low incomes.
That initiative calls for spending up to $30,000 to make "critical repairs" to the homes of Charleston County residents who are 62 or older. Mobile homes and heirs' properties are eligible, which is uncommon for many home-repair programs.
County Council approved the $3 million in funding in May, and on June 21 approved the detailed plan to spend it. A similar process is expected for the $20 million housing fund, with a future vote on a detailed plan once that's developed.
The county is working with partners — Operation Home, Home Works and Home Dreams — on the repair program and plans to also work with the Sustainability Institute on home-efficiency improvements to reduce heating and cooling costs.
To seek county assistance with home repairs call Charleston County Community Development at: 843-202-6960.
Even with $3 million set aside for the effort, county officials don't expect to be able to meet all requests for help.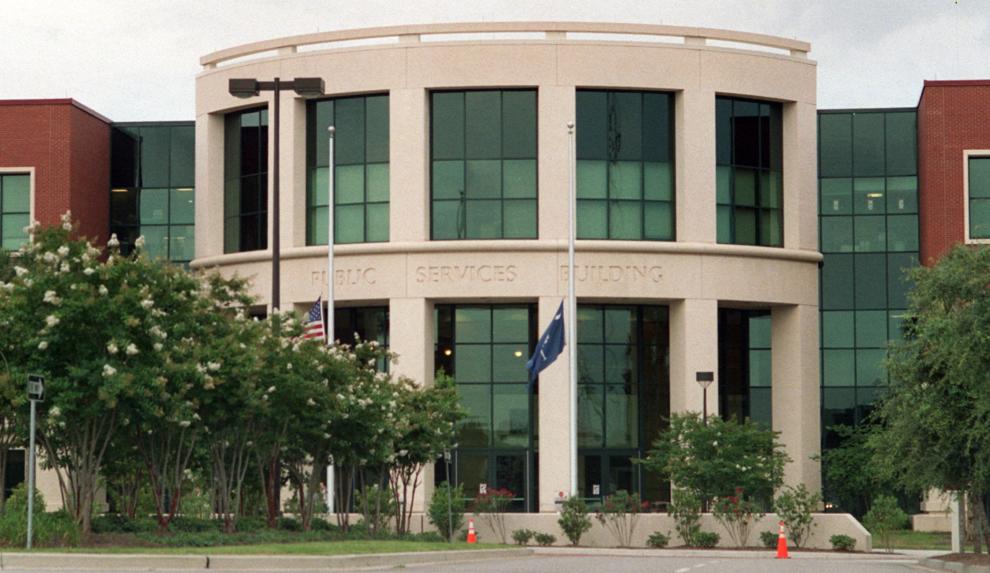 "The challenge is, we know there is more need than there is capacity for funding," said Deputy County Administrator Christine DuRant.
In another housing initiative, the county is moving ahead with plans for 18 vacant homes it purchased from the Charleston County Housing and Redevelopment Authority for $2.47 million. That, too, was funded with ARPA money.
Of the 18 homes, two would cost too much to repair and will be demolished. The county paid only for the value of the land in those cases, but the county plans to repair the remaining 16.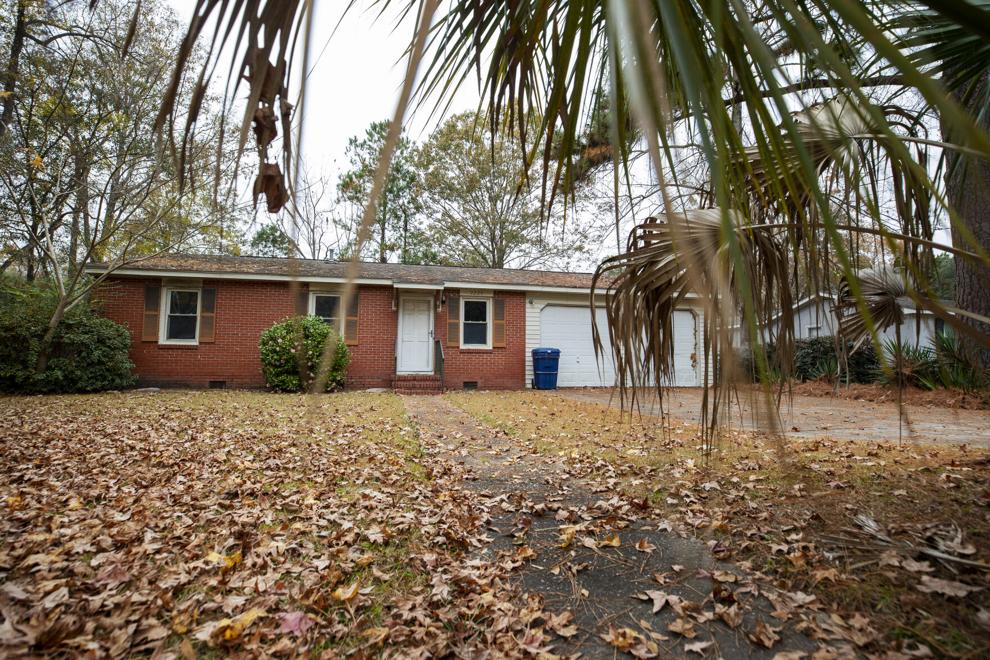 County Council's Finance Committee was unanimous in supporting the home-repair program, but voted 6-3 on setting aside $20 million for a housing fund.
Republican Dickie Schweers noted that in 2020 voters rejected a county-proposed referendum that called for a property tax increase to fund affordable housing efforts.
"Much like the failed referendum, I feel like we are asking for a commitment without a plan," he said.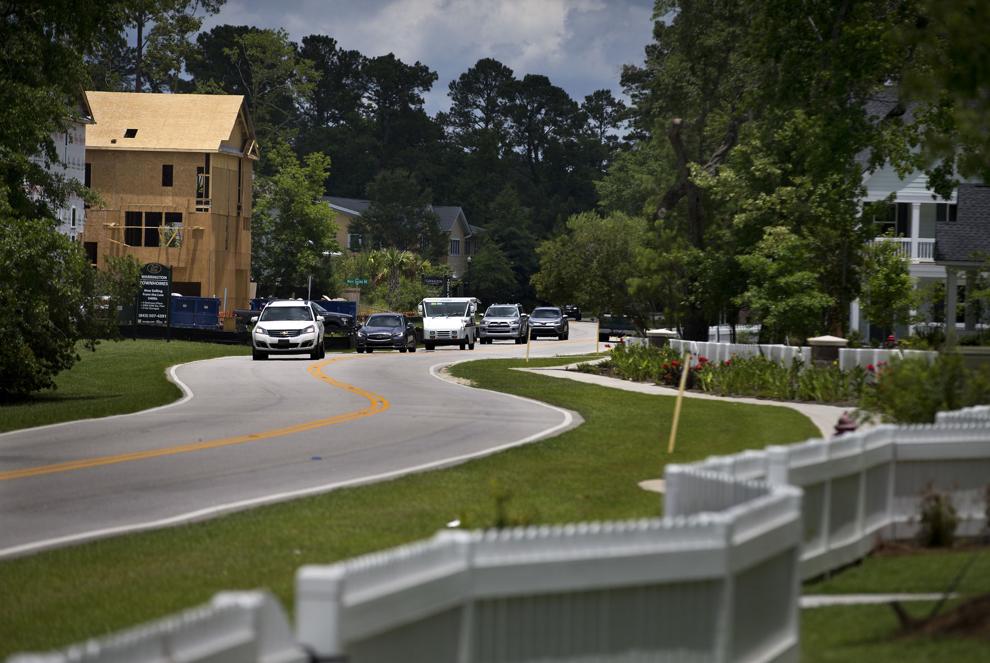 Republicans Herb Sass and Brantley Moody also voted in committee against setting aside the $20 million. Sass switched to supporting the funding when the issue moved to a full County Council vote.
Pryor said the county is still considering putting a housing referendum on the November ballot.
"I absolutely want to do that," he said.
While the county's $20 million in federal funding could establish a significant housing program, it's one-time money. A successful referendum would result in annual funding for housing efforts on the order of $8 million yearly, funded by an increased property tax that would cost the owner of a $300,000 home another $24 yearly.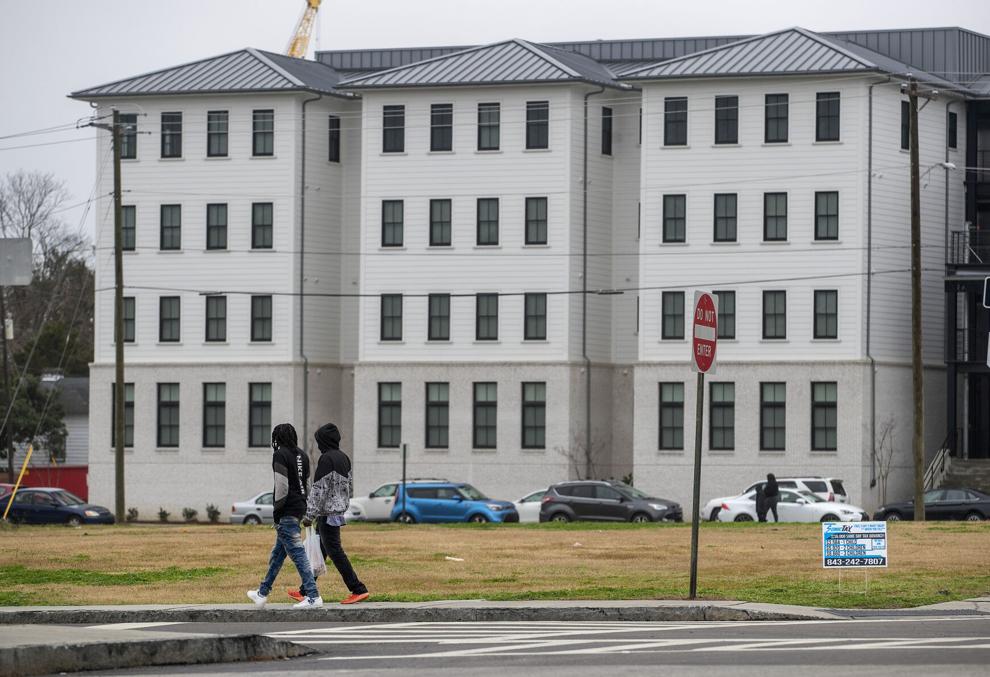 The church-affiliated Charleston Area Justice Ministry has been pressing the county to fund a regional housing trust, and several CAJM members thanked the council for setting money aside for housing.
However, the $20 million is not dedicated for a regional housing trust, and the detailed plans may not be known for months. 
Reach David Slade at 843-937-5552. Follow him on Twitter @DSladeNews.