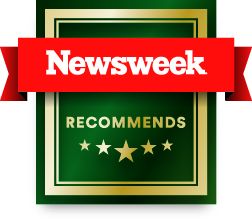 Each month we go hands-on with exciting new products, gear, food and spirits in search of what is worth spending your money on. In June, we tested a custom office chair, an epic standing desk, delicious wine, new luggage, an amazing grilling upgrade and much more.
Read on for minireviews of some of our favorite items this past month. As always, the prices listed may fluctuate over time.
Meater Plus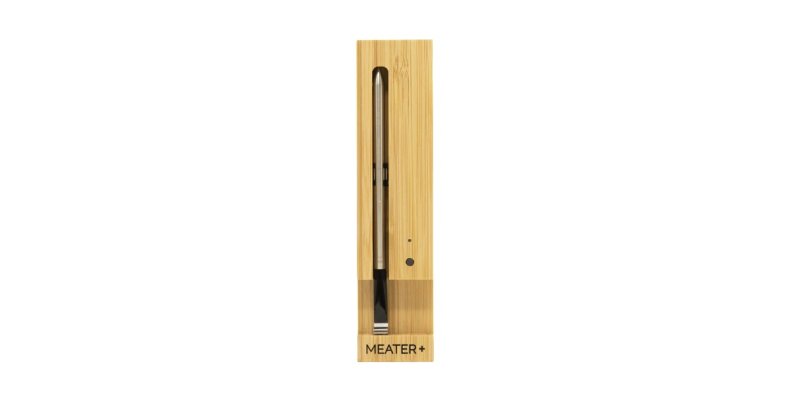 The Meater Plus is an epic wireless meat thermometer that simplifies cooking to perfection chicken, steak or whatever you have planned for dinner. Forget cutting chicken breasts in half to see if they are done or trying to judge how rare a steak is with your finger.
The Meater Plus connects to your phone and notifies you when to flip the meat and when
…
Read More